Warren Classics launches new website
East Hertfordshire-based specialist Warren Classics has unveiled a freshly-revised website for 2018
Long established and well-known restoration specialist and classic car dealer, Warren Classics, has welcomed 2018 with a fully-revised website. Showcasing the company's Hertfordshire-based portfolio, the fresh site also demonstrates the bespoke services offered by the Warren Classics team.
In addition to presenting services and vehicles for sale, www.warrenclassics.co.uk now details current restoration and servicing activities alongside bespoke vehicle storage for classic collectors – available on the premises for maximum security.
The website launch date has been carefully considered, as 2018 promises to be an exciting time for the firm, announcements expected throughout the year as plans are unfurled.
Commenting on the launch of Warren Classics' new website, Julian Ramshaw, general manager, said: 'We have a number of really exciting initiatives planned throughout 2018 to reinforce Warren Classics being synonymous with unrivalled craftsmanship, and putting us on the map where we deserve to be.
'Our fully-revised and appealing website is the first step in our exciting development plans for 2018'.
You can explore the new Warren Classics website as of today.
Top 3 Warren Classics cars for sale
1972 Aston Martin V8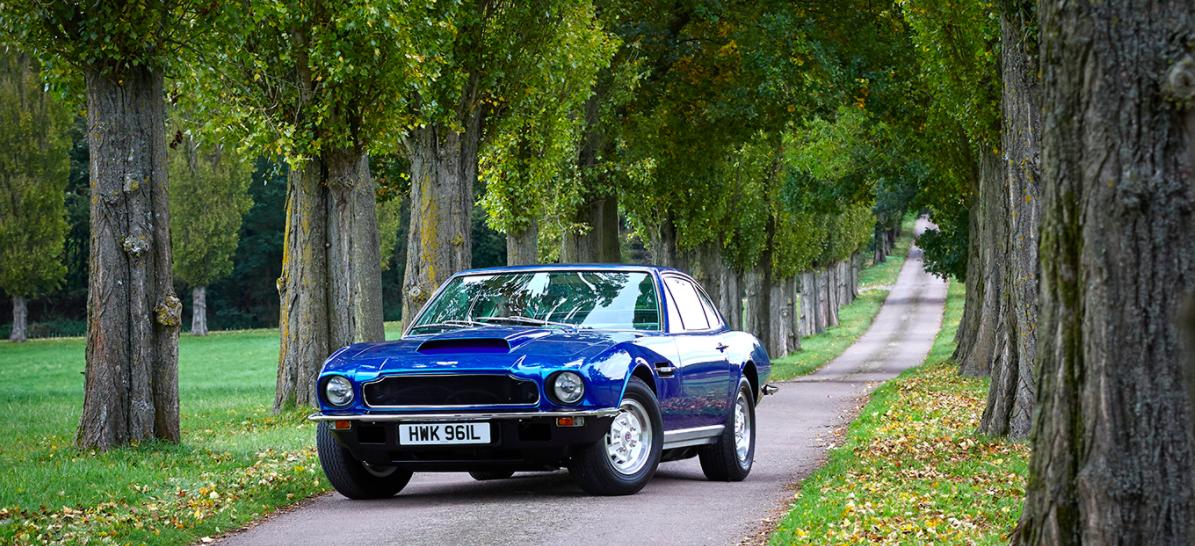 Painstakingly restored, this early Aston Martin V8 lines up as one of the finest examples currently for sale anywhere in the world. Grabbing any form of Aston V8 is an exceptional opportunity, but this variant of an increasingly iconic vehicle remains a grand specimen of the lavish and highly sought-after British GT.
Realm Jaguar C-Type
Crafted and designed by Jaguar with the sole mission of winning the Le Mans 24-hour race, genuine C-types have long been beyond the financial reach of most. More useable and affordable recreations of the 1950s racing legend – such as this Realm replica – make for great, head-turning alternatives.
1996 Porsche 993 Turbo S
Increasingly sought after, this Porsche 911 (993) Turbo S wears the seldom-seen Factory S specification. This includes full 'S' body, bumpers and brakes. Maintained fully throughout its life so far, the odometer reads a total of 76,300 miles. Just run in for the next owner to enjoy...