Sell your classic at Bicester Heritage Sunday Scramble – free!
Currently selling a classic? We've got in-person access to over 5000 potential buyers, and you could take advantage for free!
For those trying to sell a classic car, there's no substitute to having thousands of potential buyers viewing your car in person. Thanks to AutoClassics Mart, a limited number of sellers can do exactly that for free.
Bicester Hertiage's triannual Sunday Scramble event is well known as one of the most relaxed, open and friendly classic car meets in the United Kingdom, with over 5000 members of the classic car community in attendance.
At the next Scramble on April 22, Hangar 113 will play host to a showcase of classics available to buy, and yours could be one of the limited numbers to feature, with only 120 places are available. Prospective buyers will have the chance to view and inspect your car in person, giving you the opportunity to connect directly with fellow enthusiasts and collectors.
Combined with a free listing in our classifieds section, the setting of a 1936 Grade II listed hangar is the perfect way to sell your classic.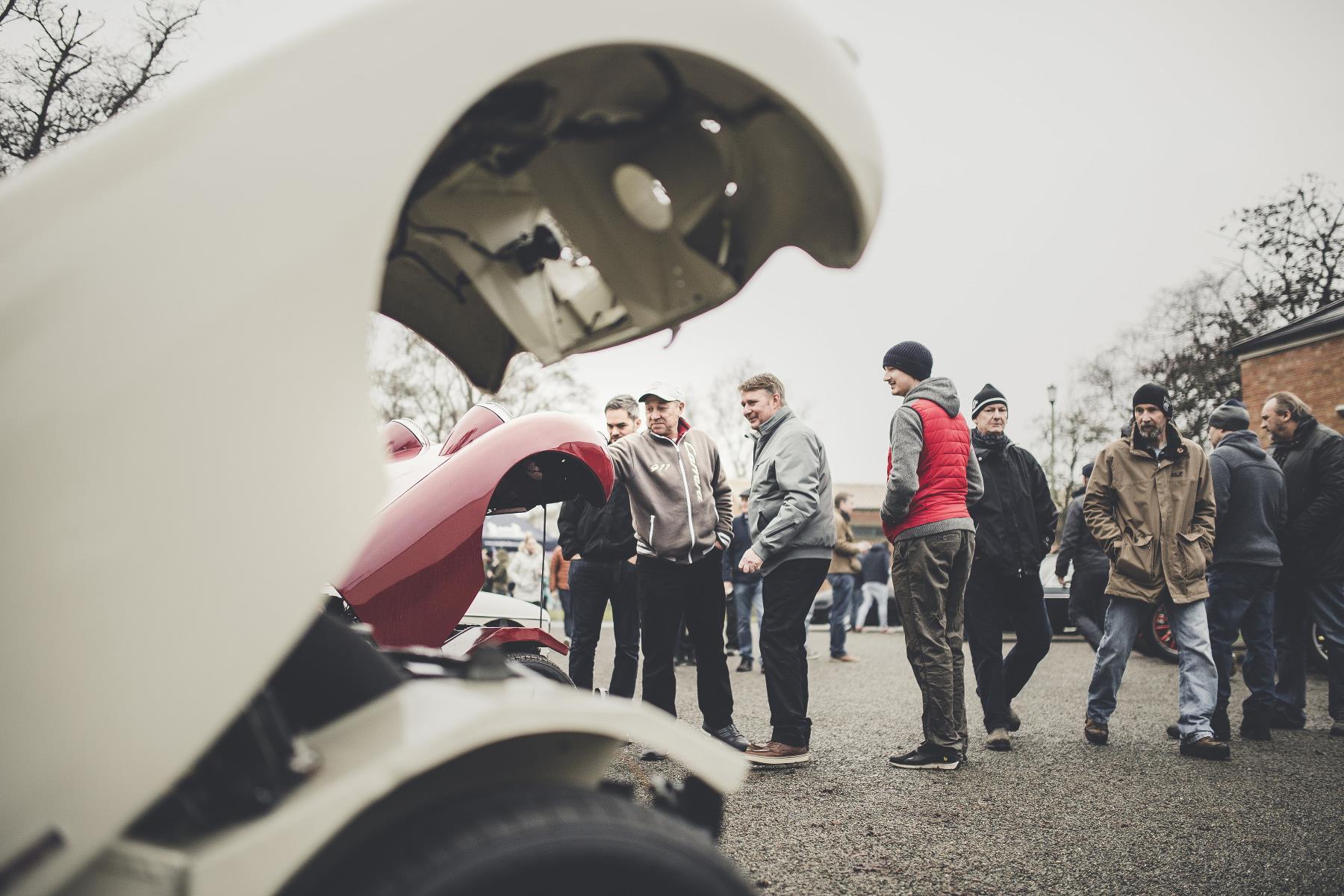 How do I sign-up for free?
Firstly, head over to the new listings page and post your vehicle for sale on AutoClassics. In your car's description, be sure to include the following sentence;
This car will be for sale at Bicester Heritage Sunday Scramble on 22nd April 2018
If your car is already uploaded to our website, simply head over to the listing in your account and copy the above into the description.
We'll then email across a Spec Card for you to print and display in the windscreen of your classic, which you'll need to bring with you on the day to be admitted. It's first come first served, so get there early!
Use of the AutoClassics Mart hangar is completely free, though you'll still need to purchase a standard admission ticket for the Sunday Scramble.
Prices range from £4 to £6 depending on the age of your car, allowing access to thousands of classic cars on display along with stalls, catering, specialists based on site, and even the opportunity to fly in a Tiger Moth! You can buy these tickets on the Bicester Heritage website.
If you have any further questions regarding this offer, please don't hesitate to get in touch with us. See you in Hangar 113 on April 22!