Porsche introduces $500 factory service for classic vehicles
A certificate scheme will be launched in North America for classic Porsche customers, offering owners the chance to have their car's originality factory-verified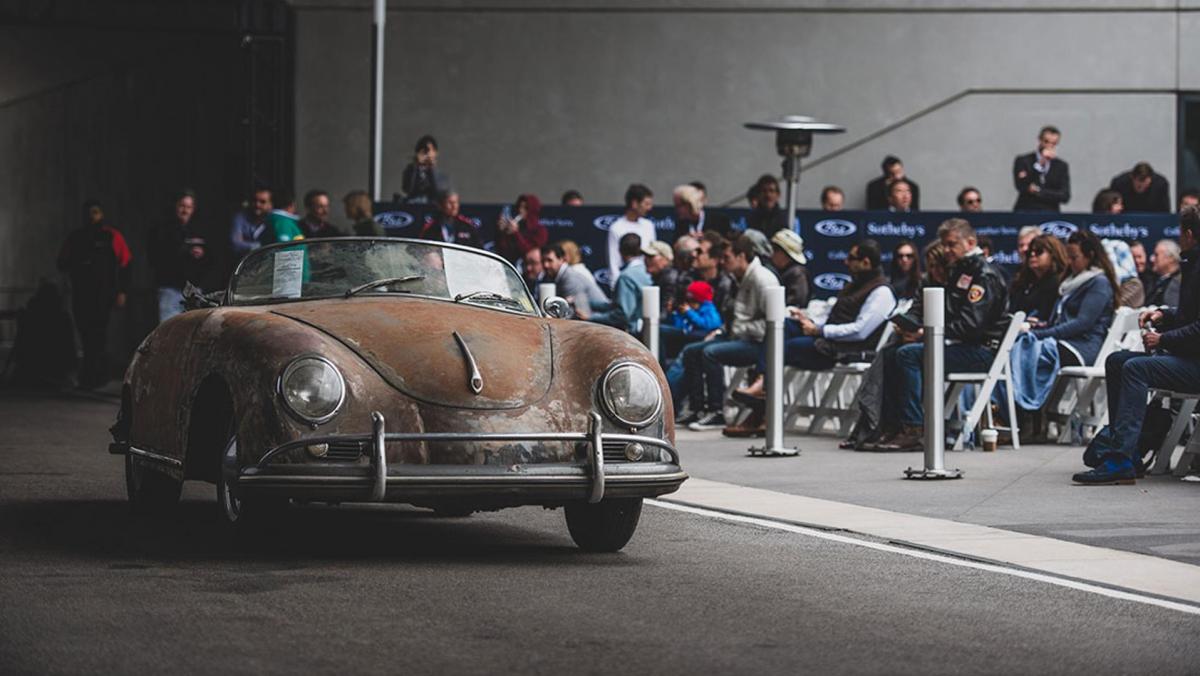 Porsche's North American division is introducing a technical certificate for classic Porsche owners out of its Atlanta base, as part of a new focus on second hand and classic cars, according to The Atlanta Journal-Constitution.
Next month Porsche will begin its Porsche Classic Technical Certificate Program, which charges Porsche owners $500 to have a 63-point inspection of their vehicles. That might seem like an eye-watering figure for what would appear a routine service – but owners will get an invaluable assessment for that cost.
More on Porsche...
Not only does the service assess the car's current condition, Porsche service staff will also certify each example's original specification, spanning all 70 years of models produced by Porsche. Servicing takes place at Porsche's factory restoration workshop in Atlanta, the 'front door to Porsche Classic in North America,' as the company's North American president Klaus Zellmer describes it.
With over 70% of all Porsche cars that were sold in the USA still being driven – making it a far bigger market than Porsche's home country of Germany – Porsche is also manufacturing genuine original spare parts, including oils and fluids best suited to Porsche's cars in the current day.
Combined with Porsche's new Classic Technical Certificate Program, it affords US owners of the Stuttgart marque's classic vehicles an easy path to restoring their vehicles to original specification.
'We restore cars back to perfection. We try to bring them back to almost like new condition, giving us a chance to show what we can do,' Zellmer told The Atlanta Journal-Constitution.
Porsche opened a classics-focused facility at its Atlanta HQ three years ago and the company recently revealed its intention to increase the amount of professional restoration and repair projects it does, as well as becoming a key player in the second hand and Porsche spares market.
America's classic automobile market has grown to $1.5 billion in spending per annum, reports Hagerty Auto Group, and the spare parts market is even larger at $392 billion, according to a recent Auto Care Association report.
Photos courtesy of Porsche / RM Sotheby's / Darin Schnabel