Petersen Museum to stage Custom Revolution bike show
Avant-garde and influential motorcycles from around the globe set to star at first exhibition for new generation of customised machines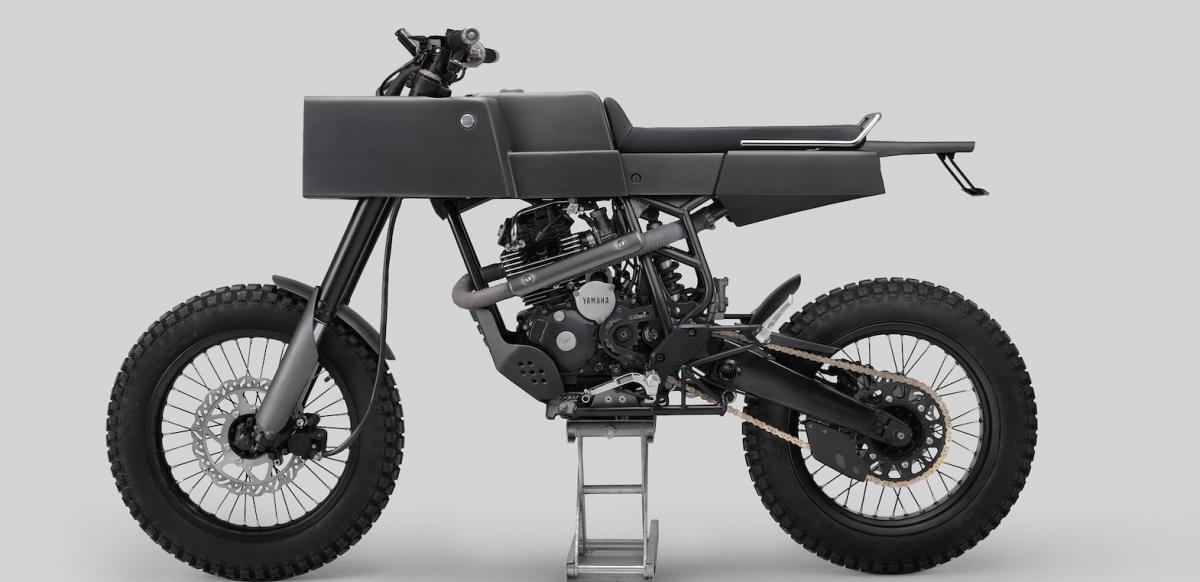 A major display dedicated to the art of the latest generation of motorcycle customisers will open at the Petersen Automotive Museum in Los Angeles next month. Called Custom Revolution, the exhibition will feature work from the past decade's most influential and innovative alternative bike designers and builders.
The show's guest curator, the motorcycle historian and author Paul d'Orleans, has gathered bikes from 25 different custom visionaries, in a bid to celebrate new and old engines, past and present chassis ideas and ground-breaking styling concepts.
Notable machines will include E-Lisabad – the Glemseck 101-winning electric dragster built by Krautmotors from a BMW scooter chassis – as well as the rarely seen Black, created by Falcon Motorcycles and based on a 1952 Vincent Black Shadow. Winner of the AMD World Championship of Custom Bike Building, Medaza Cycles' Rondine, will also be in the spotlight, along with Kingston Custom's White Phantom (below).
Petersen executive director Terry L Karges said: 'At the Petersen, it is our utmost goal to embrace and foster creativity – especially when it comes to automobiles. Because we've built exhibits around the art of four-wheeled vehicles many times, we believe it's the perfect time to recognise a global phenomenon in the form of the custom bike revolution. This new exhibit will celebrate the international trendsetters of this movement while delivering a definite nod to LA culture.'
Actor Keanu Reeves, TV host Jay Leno and the museum's founding chairman Bruce Meyer will be among those attending an opening reception on April 13.
Custom Revolution will open on Saturday, April 14. Find out more and buy tickets here
White Phantom photo courtesy of Kingston Custom