New classic car show comes to Chicago in September
25,000 visitors are expected at the Chicago Classic Auto Show, which will feature over 600 cars, celebrity guests and a wide range of club displays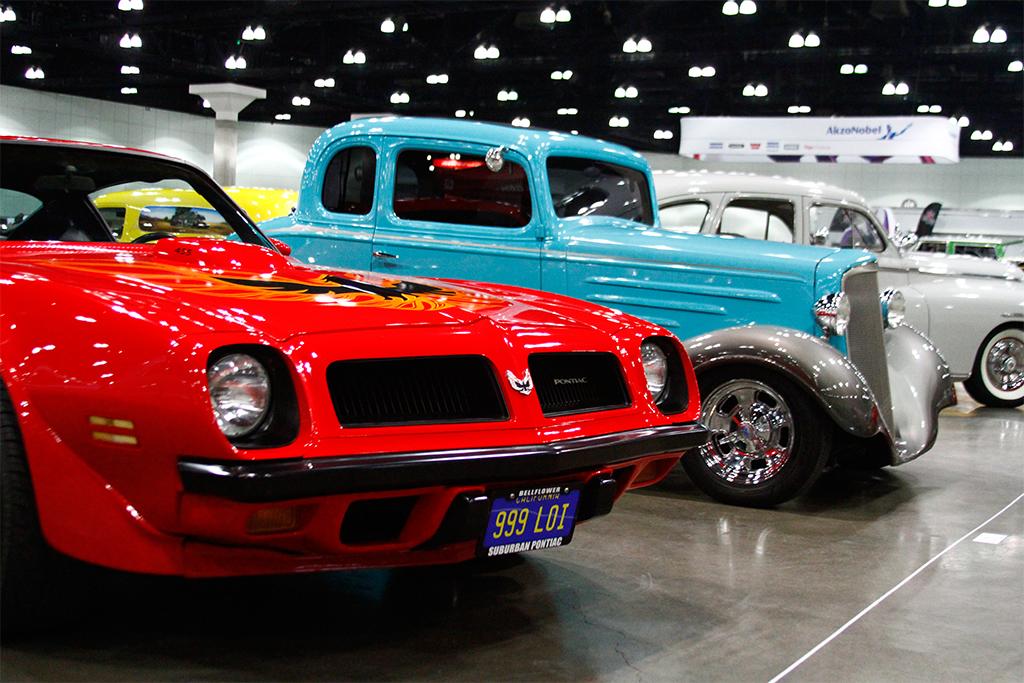 A new classic car show is to take place in Chicago later this year, following the same format as the Los Angeles Classic Auto Show, which attracted 40,000 visitors last year.
The Chicago Classic Auto Show, produced by LeftField Media, promises to be 'the ultimate car experience'. It will take place on September 8-9, 2018 at the Stephens Convention Center, and will feature over 600 classic cars and 200 vendors representing auto detailing and restoration products and services, parts, tools and accessories, and memorabilia.
'Chicago was a very logical choice as the next city to roll-out our newest edition of The Classic Auto Show,' said Mike Carlucci, SVP. 'The Chicagoland area and beyond boasts a large concentration of classic car owners and enthusiasts who support the hobby – and we are thrilled to enter the marketplace. This market is so strong, we anticipate over 25,000 attendees in our first year.'
As with the LA show, there will be car-related celebrities making appearances on a live stage and meet and greet areas. At the LA show, the celebrities have included Jay Leno, Magnus Walker, Chip Foose, Wayne Carini and Mike Brewer.
The first confirmed celebrity coming to Chicago will be Dave Kindig of Kindigit Designs, host of Bitchin' Rides on the Velocity channel. 'I am a huge fan of The Classic Auto Show, and cannot wait to come to Chicago to meet with fans, and share my passion with other classic car enthusiasts,' he says.
The show's official Project Car – a '67 Camaro built by owner of Flat 12 Gallery and host of Skidmarks Jeff Allen will also feature.
Other features from the Los Angeles Classic Auto Show that will cross over to the Chicago show include a wide range of club stands, representing genres including antiques, muscle, hot rods, Japanese, lowriders, exotic, and more. The Illinois Jaguar Club, and the West of the Lake Region of the Cadillac & LaSalle Club are already involved.
LA's Grand Boulevard feature will also be adopted, to provide a historical walk-through of automotive history, with displays of classic and historic vehicles from all eras. A large vendor marketplace will add to the attractions; AkzoNobel, Hagerty, and Meguiar's have already pledged support.
For more details follow the Chicago Auto Show website.