Avon Tyres confirms Bloodhound SSC sponsorship
Avon Tyres has confirmed its sponsorship of the Bloodhound Project, centred on Bloodhound SSC – the supersonic car designed to break the sound barrier
In association with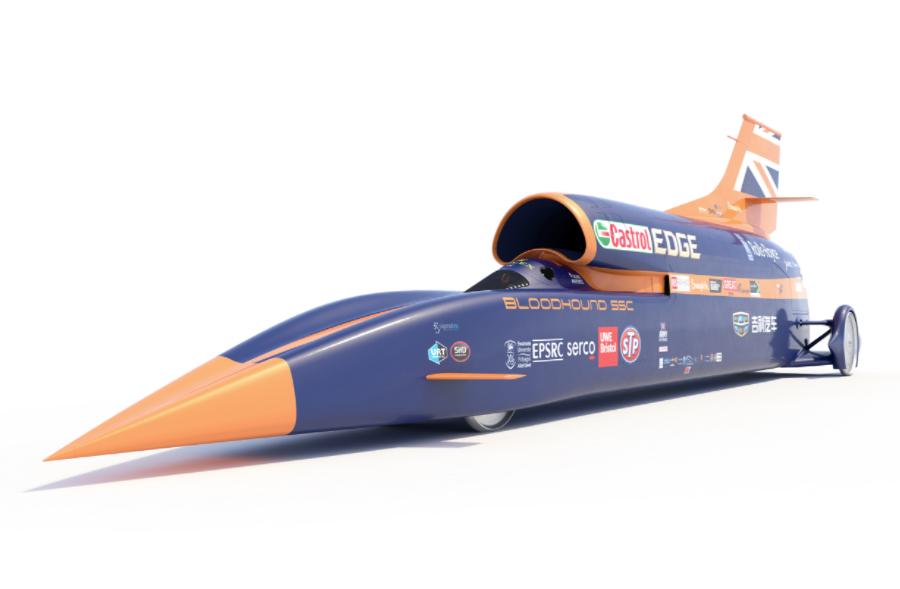 As part of the groundbreaking Bloodhound Project to go faster than the speed of sound, Avon has agreed to supply specialist tyres suitable for desert use.
Avon's products are already being used on essential support vehicles for the project's supersonic vehicle, Bloodhound SSC. However, the rubber specialist is also looking to produce a tyre for further runway testing of the land speed record car itself.
Fans have already had the chance to watch Bloodhound SSC in action, when tests were held last October in the UK. Driver Andy Green made his first 200mph attempt run at Cornwall Airport Newquay, and took only eight seconds to reach the incredible speed.
The Bloodhound Project is progressing towards a faster desert test later in 2018. This is heralded as a key milestone on the journey to smashing the World Land Speed Record in 2019, with a target of 1000mph.
The team will be looking to reach 500mph on the dry lake bed race track at Hakskeen Pan, South Africa, during the test in October this year.
For further information, see Bloodhound project website.
AutoClassics will be bringing you updates throughout the project's development. Stay tuned!