Video: hear the famous BRM V16 return to life at last!
Watch and listen as the infamous BRM V16 engine fires into life during the grand prix car's first public display since its restoration
In association with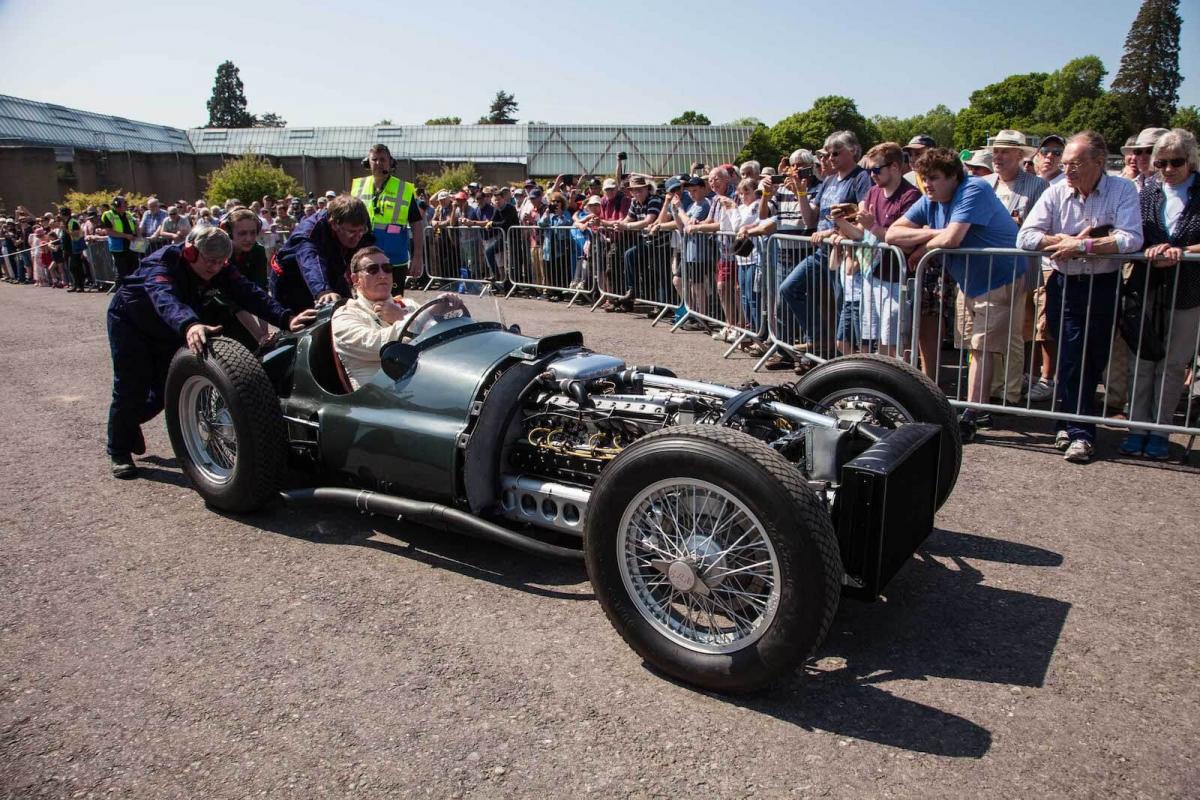 The restoration of the National Motor Museum's 1950 BRM V16 is nearing its end, with the car demonstrated in public for the first time at the weekend.
After a long and painstaking process, the engine was fired up in front of enthusiasts during the Formula 1 car's first public startup at the Beaulieu Spring Autojumble – a return to life for the machine that Juan Manuel Fangio and Reg Parnell drove in period.
See also...
Its restoration by the BRM Preservation Appeal was aided by donations from the Goodwood Revival Beneficiary Charity. The complicated and fastidious restoration was entrusted to BRM expert Hall and Hall, of Bourne in Lincolnshire – a motorsport specialist with historic links to the original British Racing Motors (BRM) company.
Other highlights included displays marking the 70th anniversary of the Morris Minor, a selection of Wessex Car Club members' motors, and cars for sale in the Automart and Dealermart. Sunday hosted Beaulieu's famous Land Rover Rummage and Trunk Traders events, while punters could grab an end-of-show bargain in the Walkabout Auction.
National Motor Museum manager and chief engineer Doug Hill said of the BRM V16: 'This is an iconic British racing car, and the Spring Autojumble, an unmissable event on the classic car enthusiasts' calendar and one of Beaulieu's biggest and best-loved events, is the perfect place for this historic start-up.'